21 Classes in 31 Days Challenge
Begins: May 1 - 31
May Challenge is coming! We will be doing 21 Virtual Classes in 31 days!!!
You can track your progress using our printable calendar.
---
FREE Mother's Day Bootcamp, Yoga & Meditation
Sunday, May 10
Come celebrate Mother's Day with a free bootcamp at 8:15am, Yoga at 9:15am, and Meditation at 10:30.
Sign Up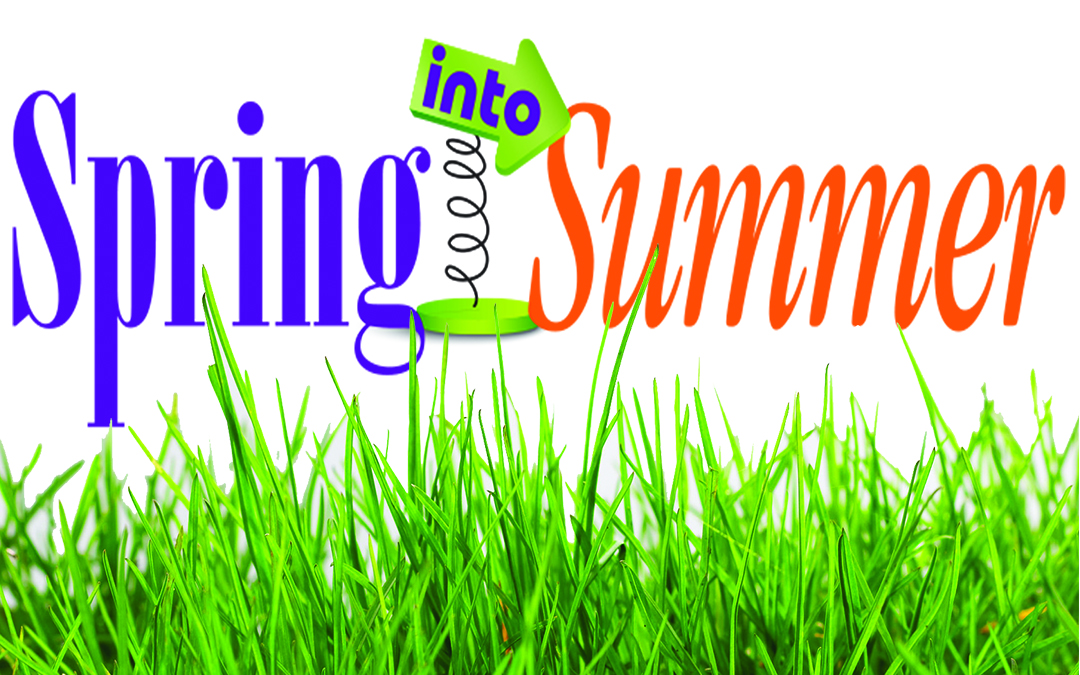 ---
Independent Brewery Bootcamp
Saturday, June 20th at 10am
Join Kore Bootcamps as we partner up with Independent Brewery for a Great Morning! A Special 1 hour Bootcamp Class at their Brewery and 1 Beer Included.
Sign Up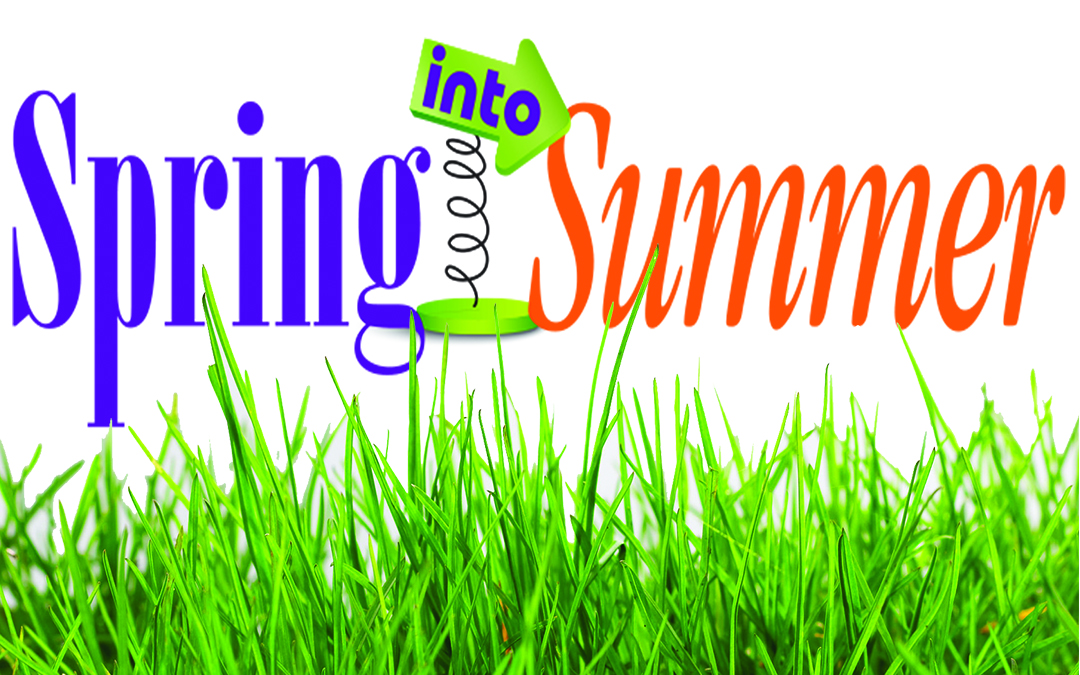 ---