4 Part Series on Mindfulness
Please Join Meditation Teacher Jordan Lally & Health Coach Kelly Backert
For a 4 Part Series on Mindfulness
4 Sundays - 9:15am to 10:30am
Beginning April 28th - Ending May 19th
Each week we will focus on a different topic when it comes to becoming more mindful. The class will include meditations and tools to become more mindful in these areas.
Focus Each Week:
Mindfulness in Relationships
Mindfulness with Food & Body
Mindfulness in Social Situations
Mindfulness at Work
Cost: $65 per person
Sign Up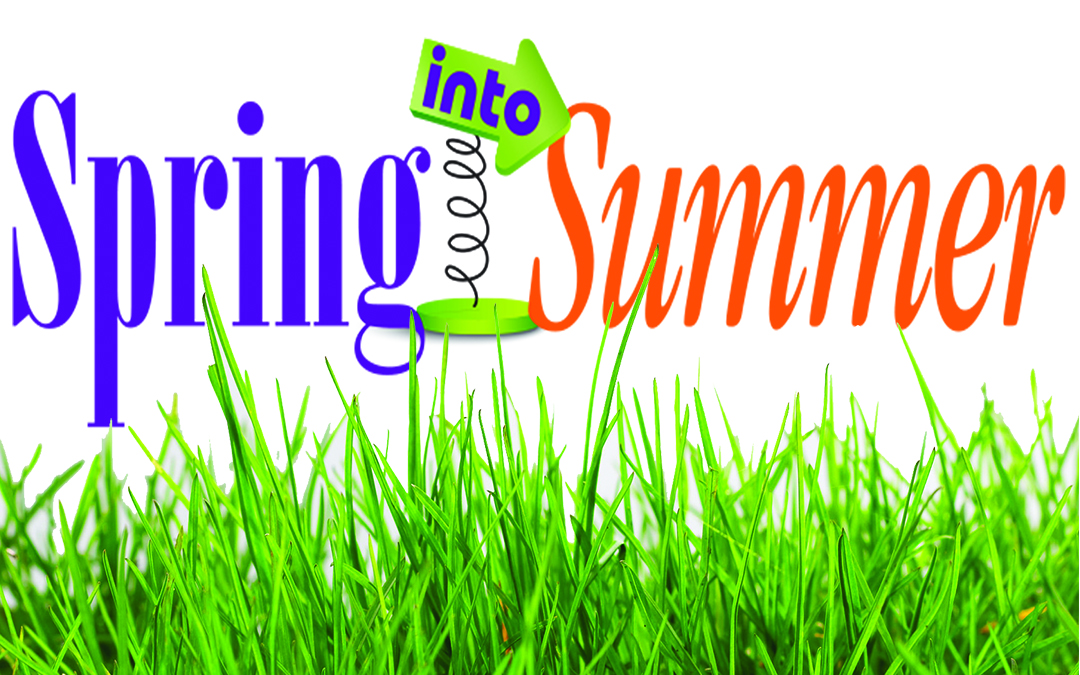 ---
Spring Into Summer Group Challenge!
Summer is on its Way!
Starting May 1st through June 21st the First Day of Summer!
Grab Your Group of 4!!!
We our going to run another Group Challenge.
There are 4 Categories!
WINNERS
1. Most Classes for the month
2. Most Weight Loss
3. Most Miles Ran
4.Most Social Media Posts
Then MARK YOUR Calendars for Saturday later afternoon June 22nd for our Next Scavenger Hunt.
You can do it with your group or if you didn't do the challenge it is still okay to grab a group and join in the Fun!!
This one will be through the local shops of Downtown of Bel Air ending at a Special Happy Hour at Black Eyed Suzies to finish!
Sign Up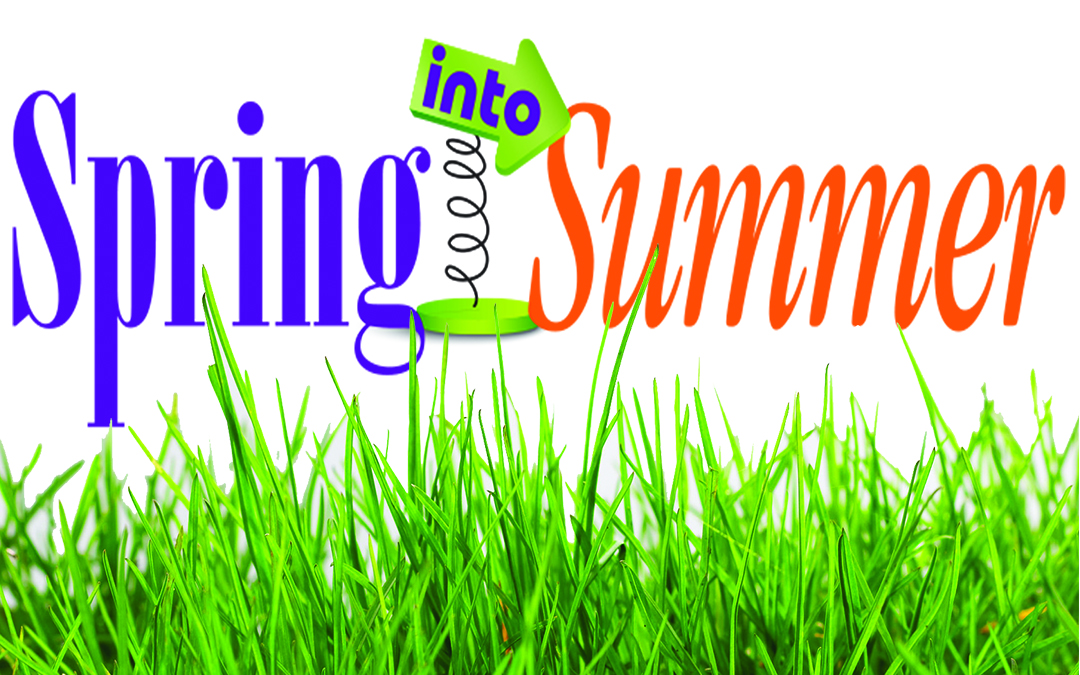 ---
How To Do Makeup Workshop
Have you ever wanted to learn how to do a 10 minute face or perhaps how to apply false lashes to go with your favorite smokey eye?   Come join us at Kore Bootcamps for a makeup class with professional makeup artist, Lauren Costanzi, all skill levels are welcome.  Lauren will walk you through basic makeup tips and tricks that you can incorporate into your everyday routine or gain extra skills for your go to glam look.  She will also go over the essential makeup and tools every person should have in their makeup bag.  Bring your personal makeup, a mirror, any brushes you use, and questions you have and enjoy an hour and a half of makeup application.
When: Saturday, April 27 9:30am-11am
Cost: $10
Sign Up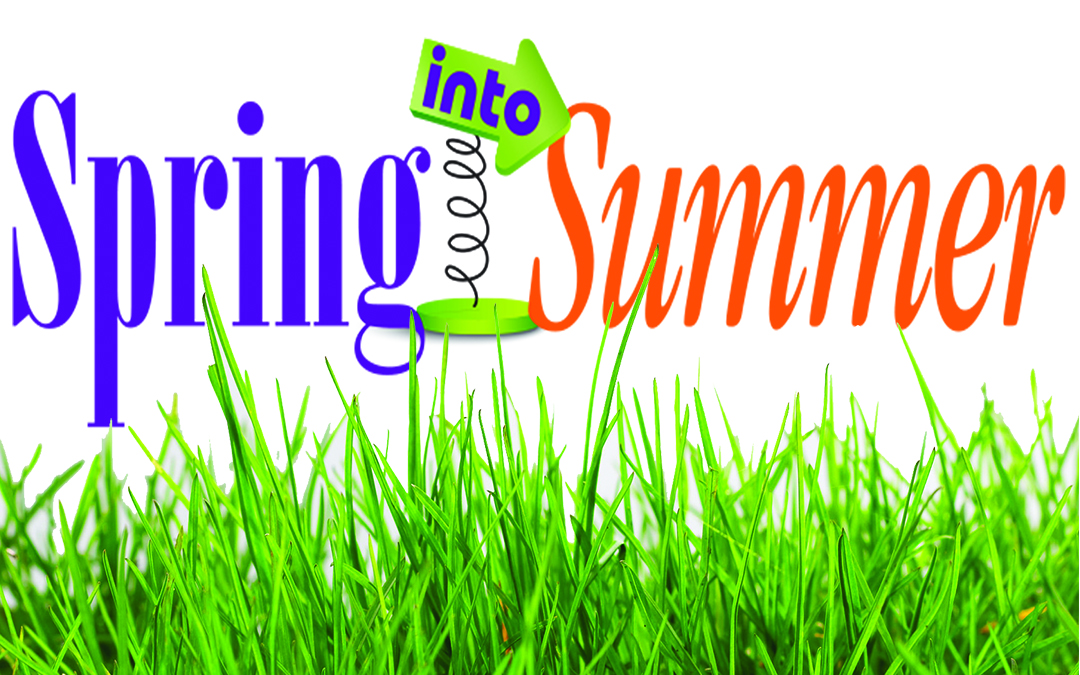 ---