Spring Into Summer Group Challenge!
Summer is on its Way!
Starting May 1st through June 21st the First Day of Summer!
Grab Your Group of 4!!!
We our going to run another Group Challenge.
There are 4 Categories!
WINNERS
1. Most Classes for the month
2. Most Weight Loss
3. Most Miles Ran
4.Most Social Media Posts
Then MARK YOUR Calendars for Saturday later afternoon June 22nd for our Next Scavenger Hunt.
You can do it with your group or if you didn't do the challenge it is still okay to grab a group and join in the Fun!!
This one will be through the local shops of Downtown of Bel Air ending at a Special Happy Hour at Black Eyed Suzies to finish!
Sign Up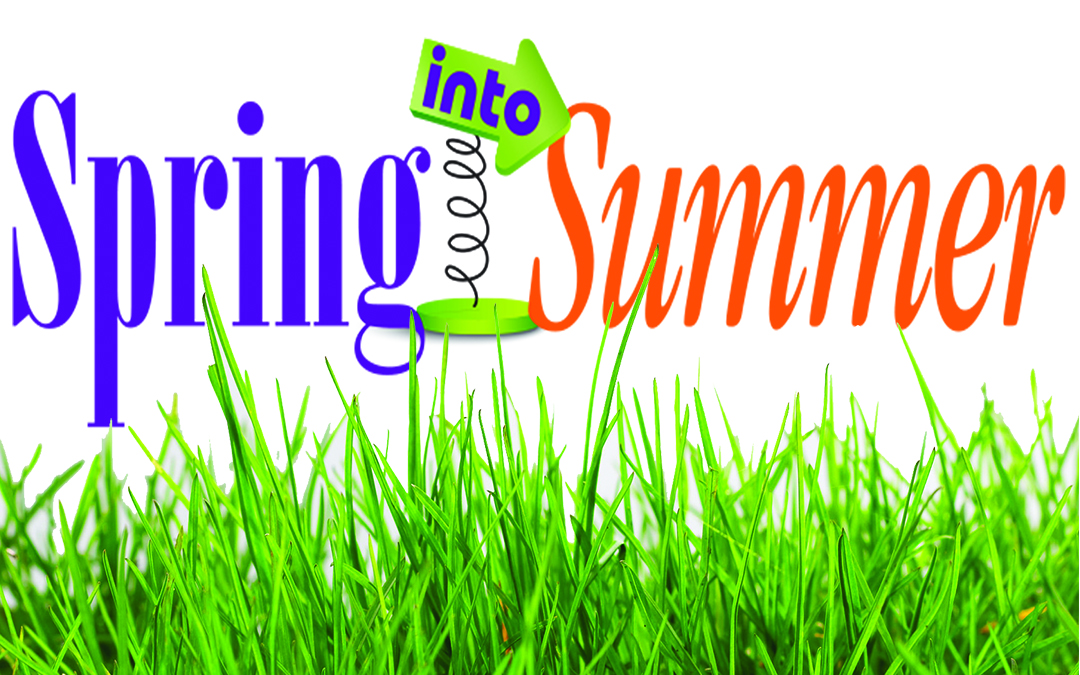 ---
CPR/First Aid Training
Do you want to get CPR/First Aid Certified? Do you need to be Renewed?
Kore Bootcamps will be hosting a CPR/First Aid Training on Tue June 4th 7:15pm to 9pm
$50 paid to trainer that evening
When: Tuesday, June 4th @ 7:15pm
Cost: $50
Sign Up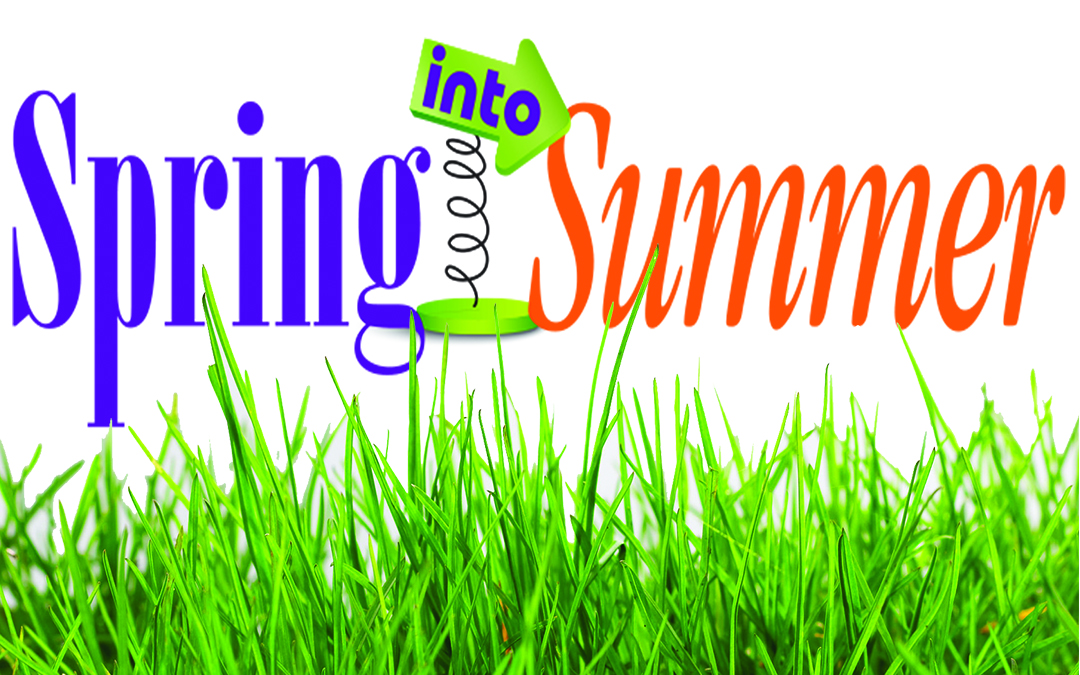 ---
Fitness Scavenger Hunt
Join Kore Bootcamps to Celebrate the first Weekend of Summer.
Saturday June 22nd at 4pm we will be splitting up into teams and running through the streets and stores of downtown Bel Air ending with a Happy Hour at Black Eyed Suzie's!!
Its a FREE Event!! Bring your friends, get a great workout and have fun!!
When: Saturday, June 22 @ 4pm
Cost: FREE
Sign Up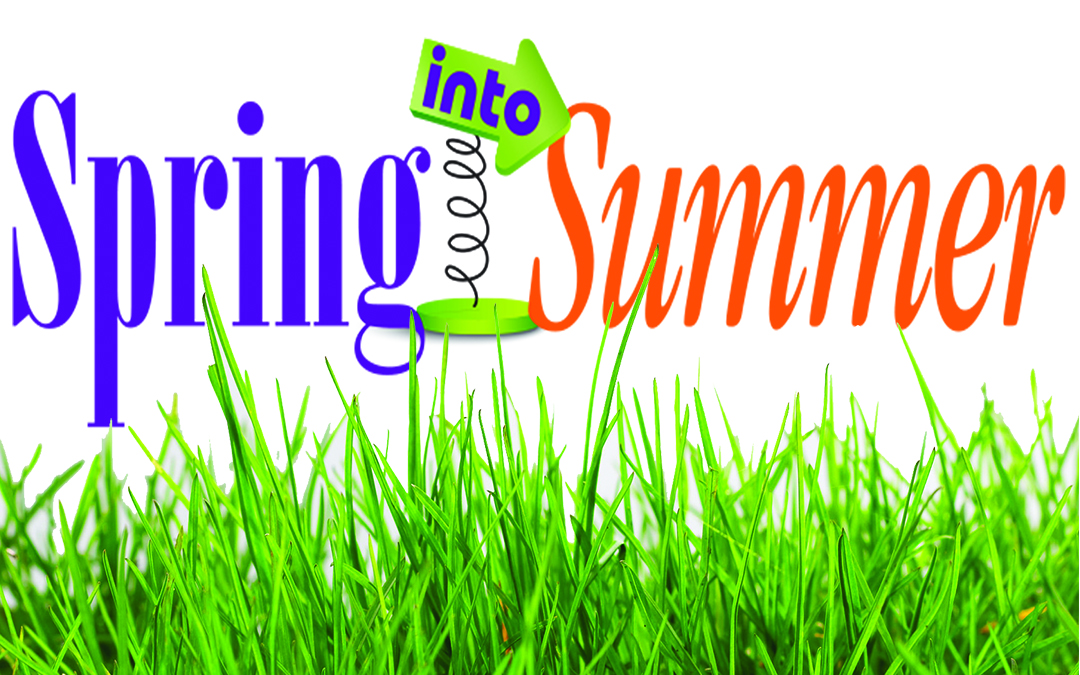 ---
Free 90 Min 4th of July Bootcamp
Join instructors Cary and Kelly as they join forces for a free 90 minute bootcamp class on July 4th!
When: Thursday, July 4th @ 9am-10:30am
Cost: FREE
Sign Up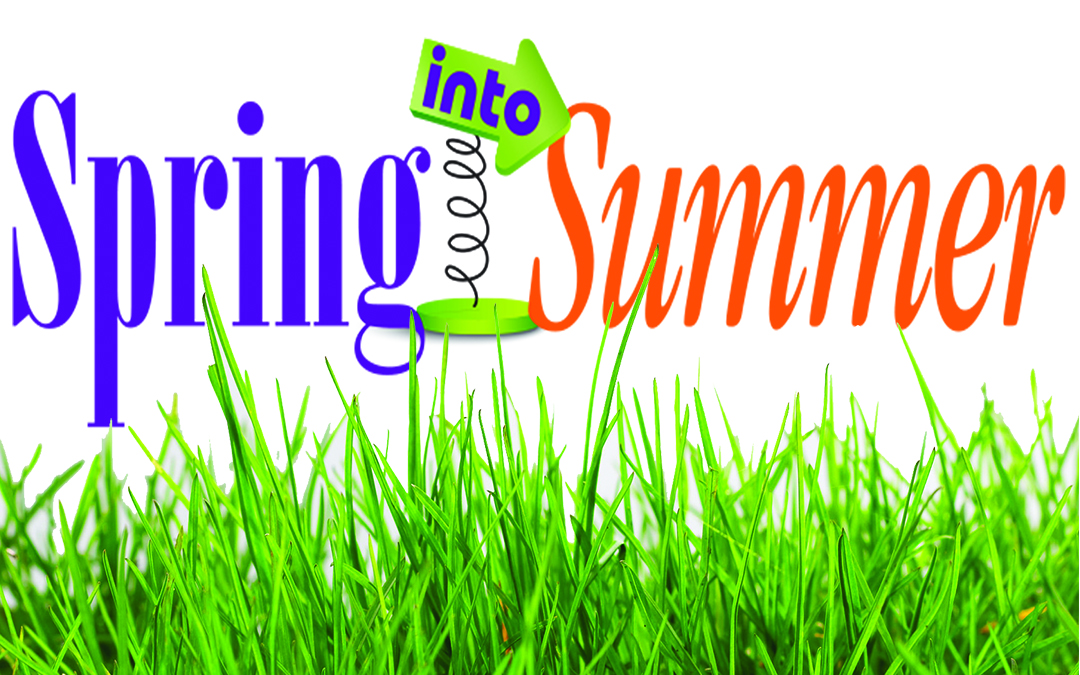 ---