Kore Running Group
Begins: Saturday, February 22, 2020
Each session will start at 7am
Want to be a part of a group that will help give you motivation? Join the Kore Running Group!
We will be meeting for 8 weeks to train for the April 11th 10K Sole of the City.
Cost is $65 per person
Excludes cost of race that you will sign up for separate.
Sign Up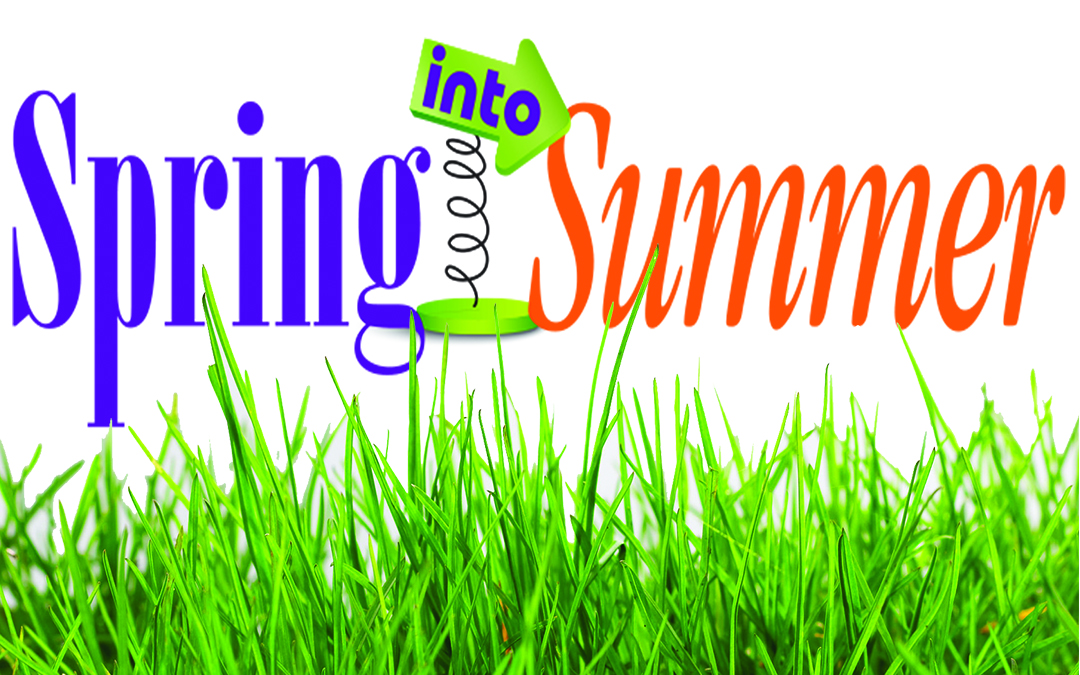 ---
Herren Project Fundraiser Bootcamp
Saturday, February 29, 2020 at 9:00am
Fundraiser bootcamp to support the Herren Project. The Herren project is a national non-profit organization providing free resources and support for the treatment, recovery, and prevention of substance abuse disorder. See herronproject.org for more information on this organization.
$20 Registration/Donation
**All procedds go toward Holly Gifford's & Tracy Calderone's 2020 Boston Marathon fundraising campaign to support the work of Herren Project.
Sign Up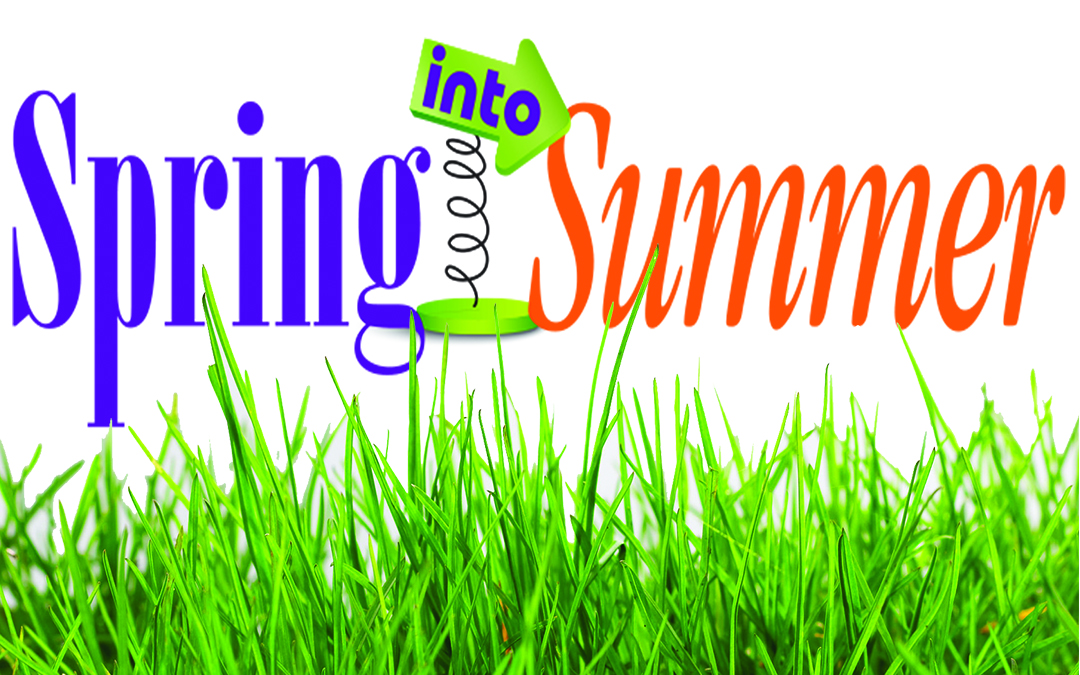 ---
Teen Sharing Circle
Every First Thursday Of Each Month Beginning March 5th From 7:30pm-8:30pm
Each meeting will create a safe place for girls to:
- show up authentically & practice self-acceptance
- talk openly about the challenges they are facing
- learn tools and strategies to help them navigate life with greater ease, trust, and self-worth
$15 per meeting and must register
Sign Up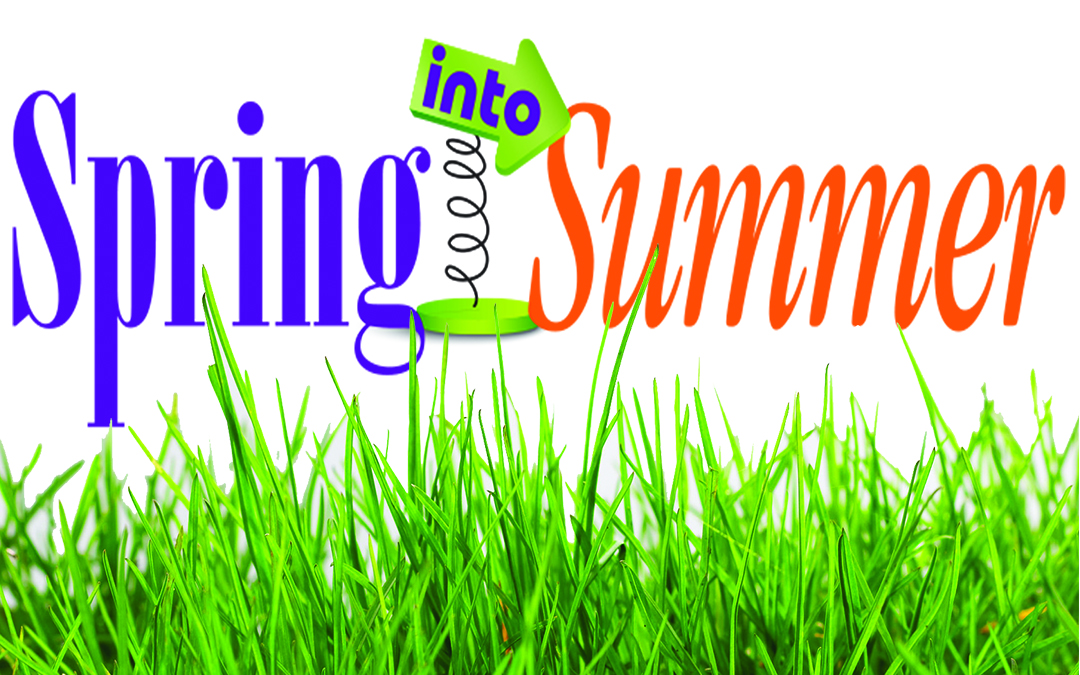 ---
St. Patty's Day Spin, Cardio, & Strength
Saturday, March 14th 8am-9:30am
Join Sam on the Bike
Cary with Strength
Kelly with Cardio
A Special St Patricks Weekend 3 part Combo Class!! 90min of rotating through each circuit for 30min
Sign Up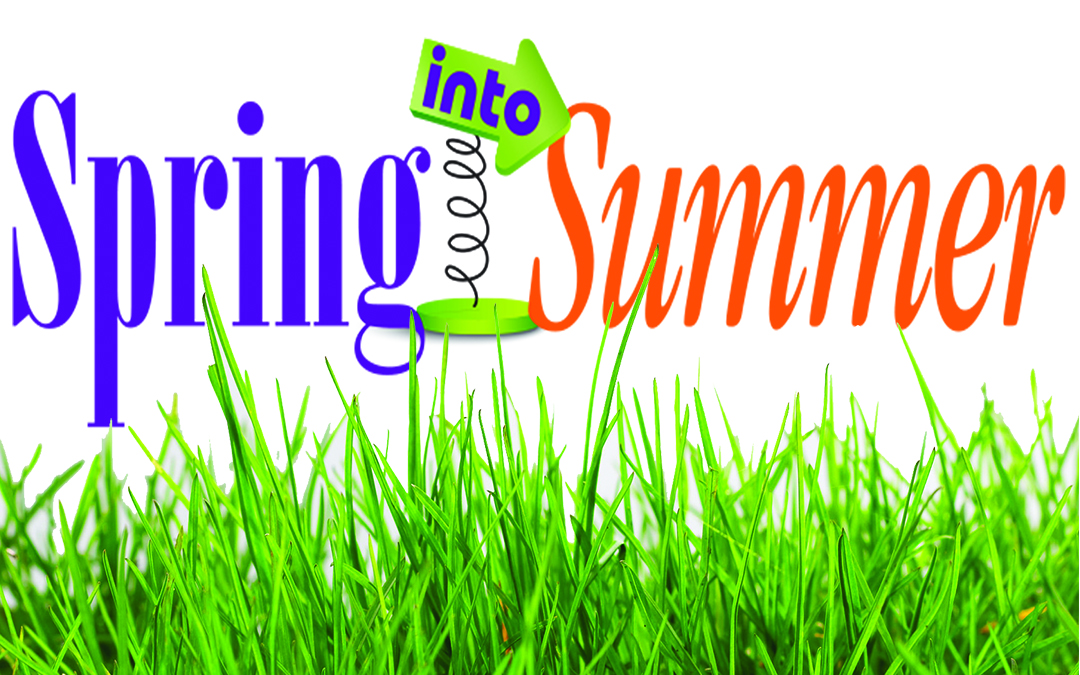 ---
10 Classes in 11 Days Challenge
Begins: April 1 - 11
April Challenge is coming! Right before Easter we will be doing 10 Classes in 11 days!! !
You can track your progress on a New board that will be in the studio.
As an added bonus everyone that completes the challenge will have their name added to a drawing with a Special Giveaway for one Winner!!
---
Independent Brewery Bootcamp
Saturday, April 4th at 10am
Join Kore Bootcamps as we partner up with Independent Brewery for a Great Morning! A Special 1 hour Bootcamp Class at their Brewery and 1 Beer Included.
Sign Up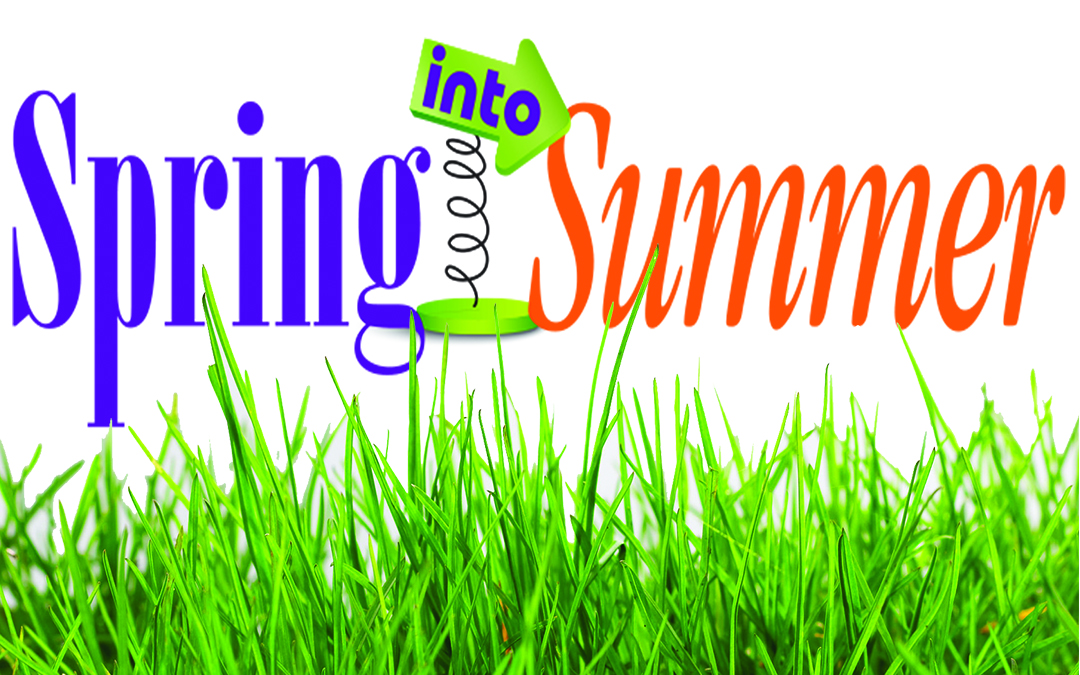 ---