Crabby Axe Bootcamp!
Saturday, October 12th at 9am
Kore Bootcamps is SO Excited to be taking over Crabby Axe-Bel Air for a Fun Morning of Axe Throwing combine with a Challenging Bootcamp Fitness Class.
Join us Saturday Oct 12th 9:00am
Cost $20 per person
Spots are Limited!
Bring your Friends & Family 
Sign Up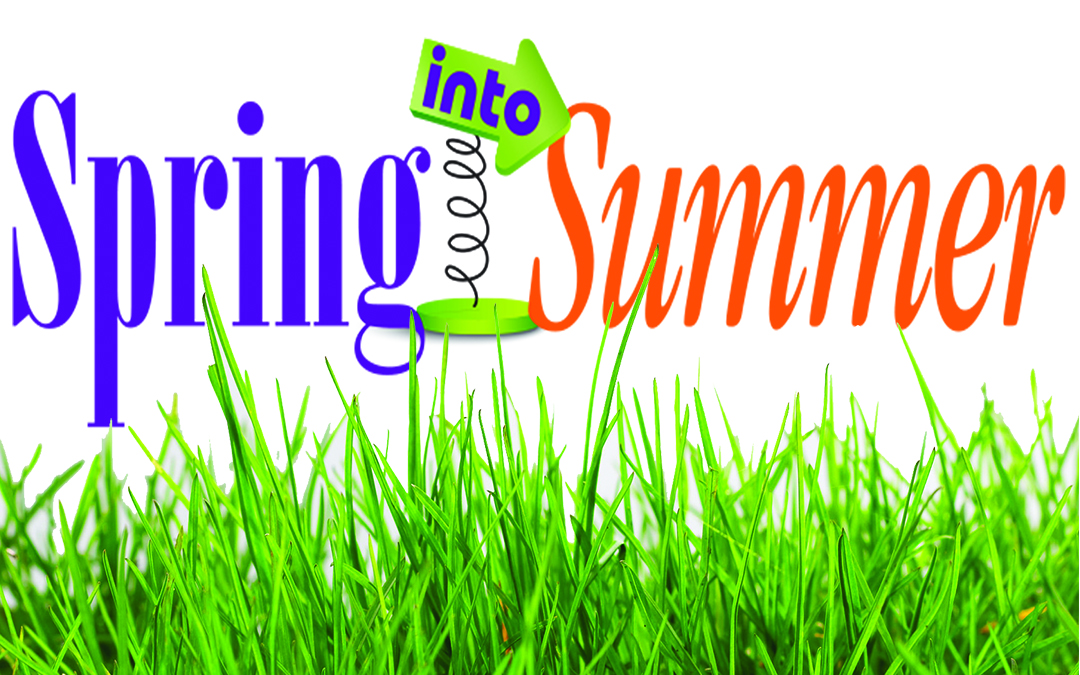 ---
Spin & Strength!
Thursday, October 24th at 6:15pm
Join Sam & Kelly for a special hour class! You will rotate the bike for 30 minutes with Sam & do 30 minutes of strength training with Kelly. Spots are limited!
**Sign Up Using Our Class Schedule
---
Intuitive Eating Workshop
Sunday, October 27th at 10:30am
This Workshop is for anyone who wants to learn more about how to eat in a more Intuitive way. Letting go of so many rules, restrictions, plans, and shifting your mindset away from a dieter's mentality. This can take time,especially if you've been dieting for MANY years. And, that's okay!
This workshop is just about starting the process of understanding your beliefs and what keeps you self-sabotaging over and over again.
This Workshop will include:
Lecture, Discussion, and Q & A
Sign Up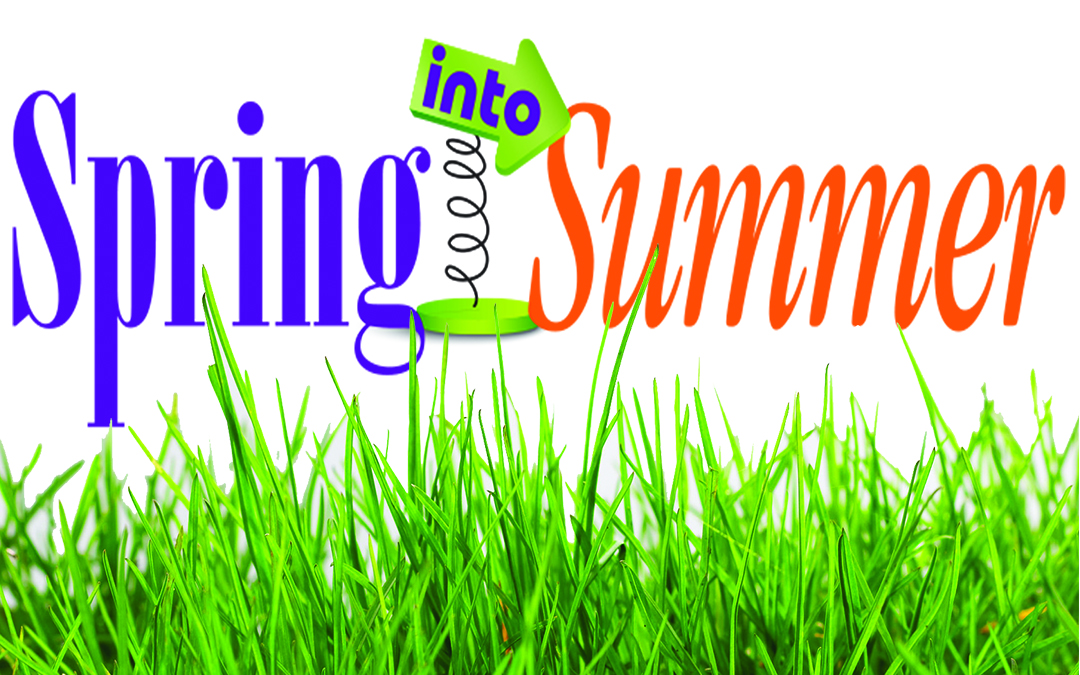 ---
Halloween Circuit Class
Thursday, October 31st at 5:30pm - 7pm
Dont be Scared!! This Halloween come Celebrate with Kore!
Join Cary, Sam, & Kelly for a 3 Part Circuit Class.
30min of Strength
30min of Spin
30 min of Core
5:30 to 7:00pm
Spots are Limited to 27 people
Sign Up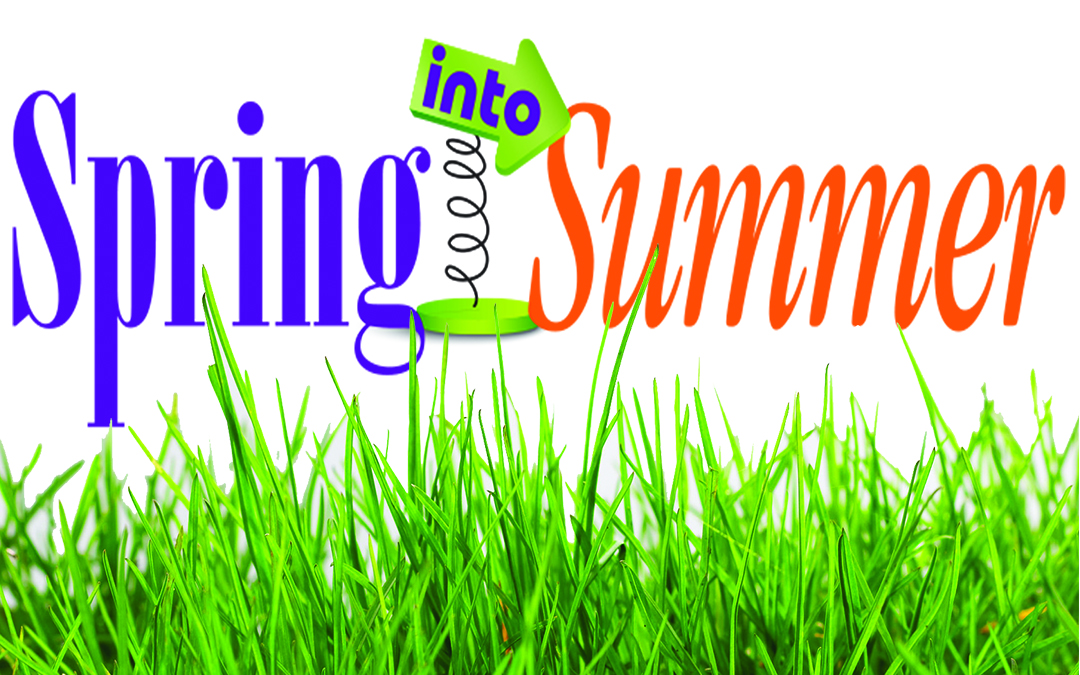 ---
FREE Thanksgiving Day Bootcamp
Thursday, November 28th at 9am
Before the Big Meal bring Family & Friends to Kore Bootcamps Annual 1 Hour Thanksgiving Day Workout!
Time: 9am
Sign Up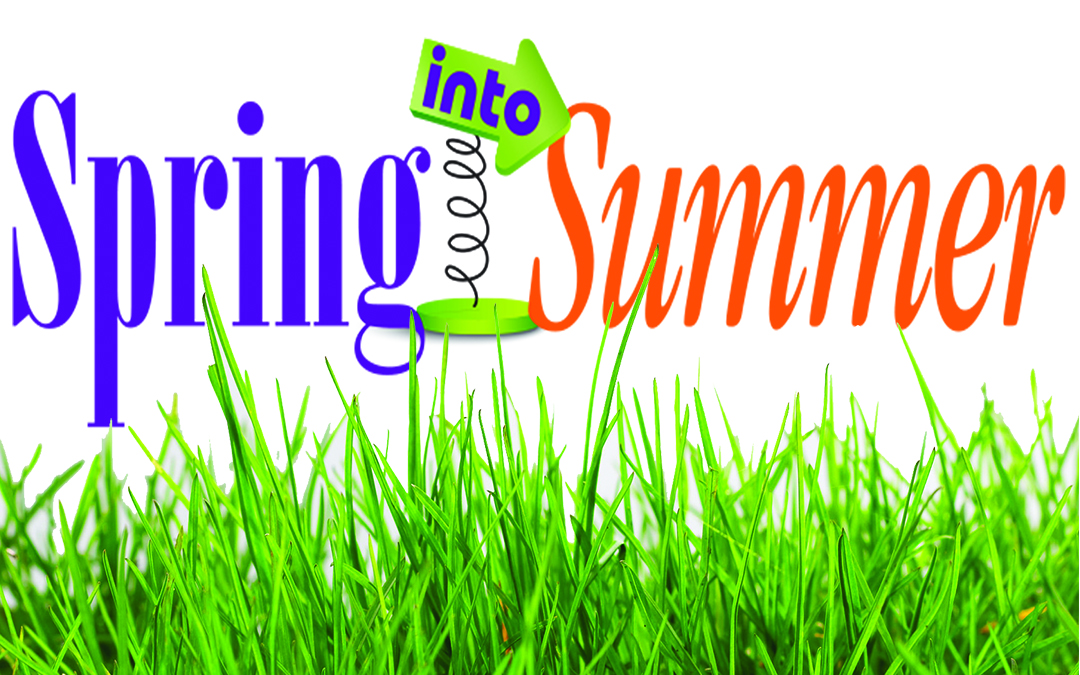 ---