8 Week Running Group
Kore's Running Group!!
8 Week Program. 
Kore's Running Group is starting back up and we will be training for the Susquehanna Running Festival in Havre De Grace. Link is below
This Festival is Great because it includes a
5K, 10K, Half-Marathon Relay & Half-Marathon.
So no matter what your goal is you can train for that distance.
Training will be each Saturday Morning at 7:00am.
Starts August 3rd through September 21st.
Race Day is Sat September 28th.
There will be separate runs for the distance you are training for.
For the Half-Marathon Training you should be able to run 4 to 5 miles easily by the start of training.
Cost is $65 per person
Excludes cost of race that you will sign up for separate.
https://www.susquehannarunfest.org/
Sign-up today!
Sign Up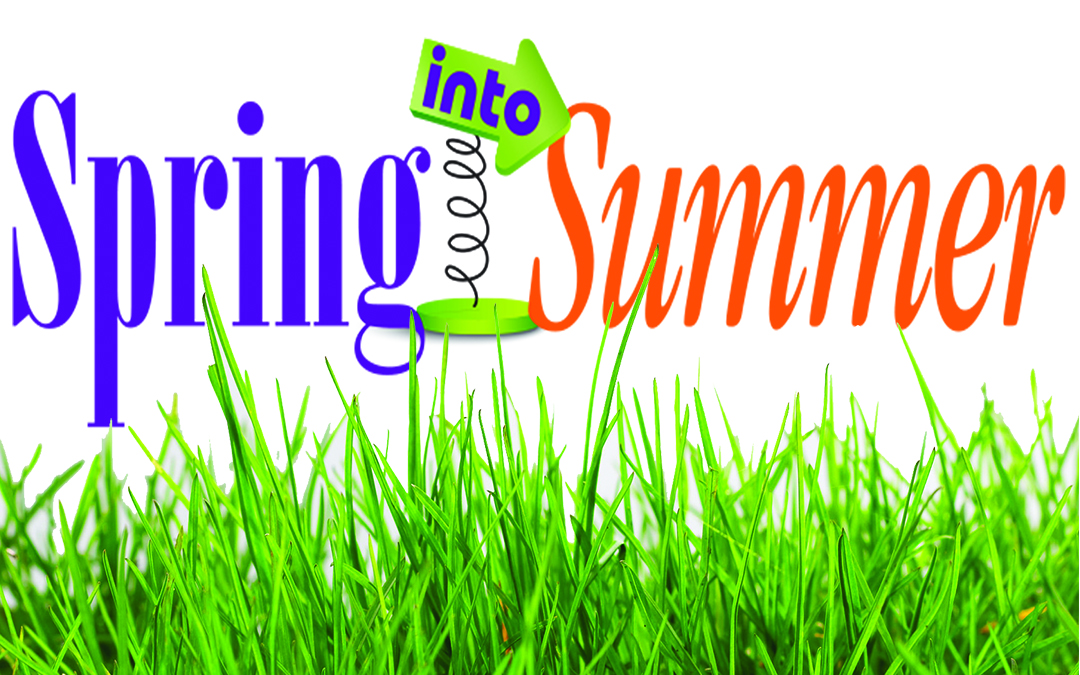 ---
FREE Labor Day Bootcamp
Monday September 2nd
9:00 join Cary & Kelly for  a 1 Hour Bootcamp Class!
Bring your Friends & Family 
Sign Up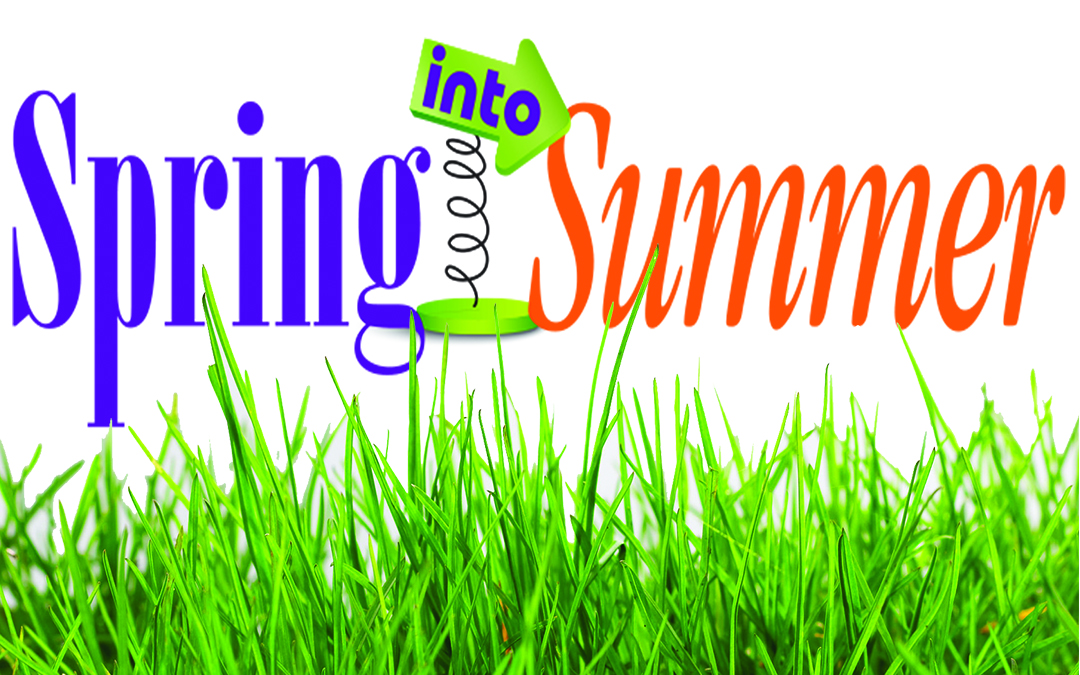 ---