Teen Sharing Circle
Every First Thursday Of Each Month Beginning March 5th From 7:30pm-8:30pm
Each meeting will create a safe place for girls to:
- show up authentically & practice self-acceptance
- talk openly about the challenges they are facing
- learn tools and strategies to help them navigate life with greater ease, trust, and self-worth
$15 per meeting and must register
Sign Up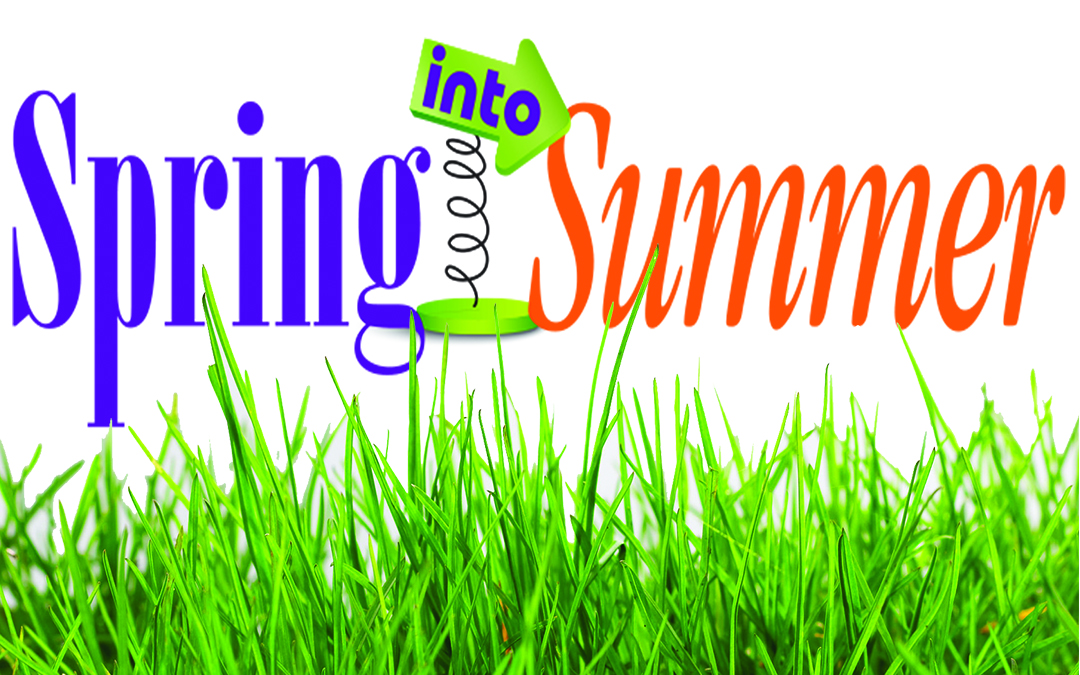 ---
St. Patty's Day Spin, Cardio, & Strength
Saturday, March 14th 8am-9:30am
Join Sam on the Bike
Cary with Strength
Kelly with Cardio
A Special St Patricks Weekend 3 part Combo Class!! 90min of rotating through each circuit for 30min
Sign Up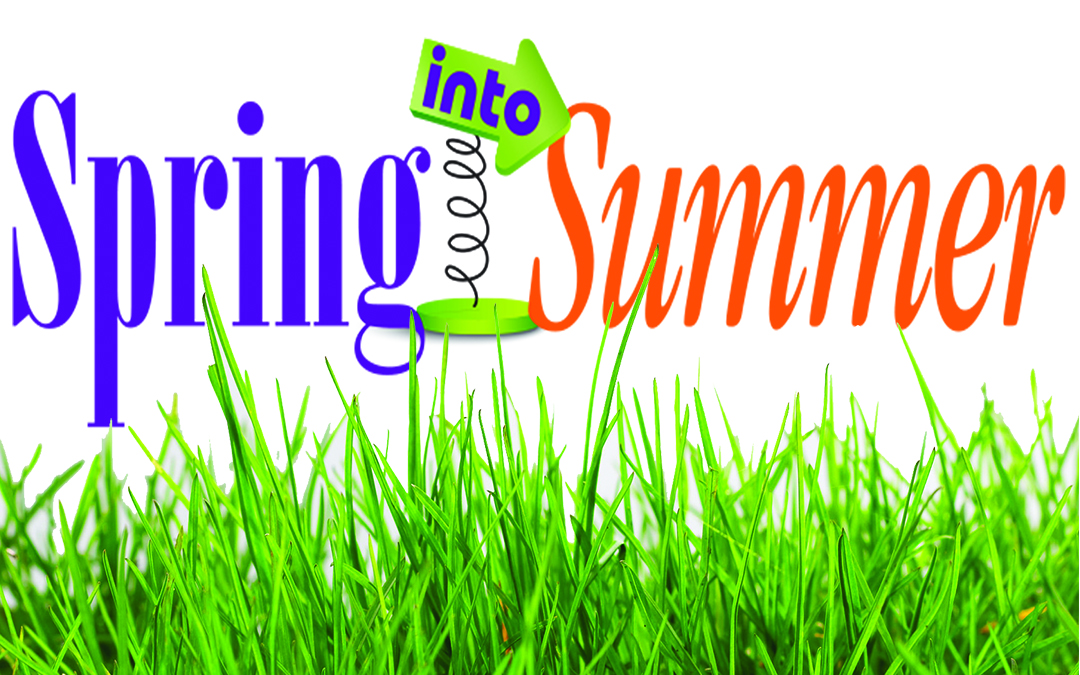 ---
10 Classes in 11 Days Challenge
Begins: April 1 - 11
April Challenge is coming! Right before Easter we will be doing 10 Classes in 11 days!! !
You can track your progress on a New board that will be in the studio.
As an added bonus everyone that completes the challenge will have their name added to a drawing with a Special Giveaway for one Winner!!
---
Independent Brewery Bootcamp
Saturday, April 4th at 10am
Join Kore Bootcamps as we partner up with Independent Brewery for a Great Morning! A Special 1 hour Bootcamp Class at their Brewery and 1 Beer Included.
Sign Up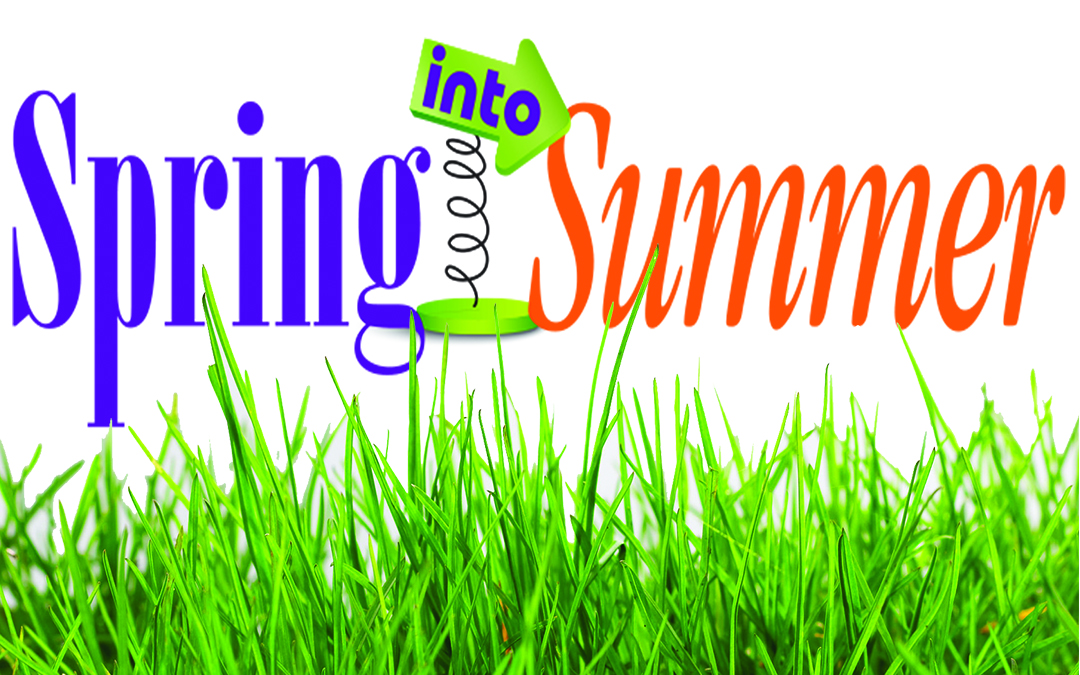 ---
Mommy, Daddy, and Me Class
5 Week Program
Saturday's 10am
April 18-May 16
Cost - $65
Open to Members and Non-Members
New Mommies and Daddies!
It's hard to find time for fitness after baby arrives. It may even be hard to commit to a long-term program or gym when you don't know how often you'll be able to find a babysitter or even a break from the every day hustle that comes with having a new bundle of joy. At Kore Bootcamps, we encourage fitness at all levels and during every season of life. That is why every Saturday at 9 am from April 18-May 16 we are offering a special 5 week program to help new Mommies and Daddies navigate their return to fitness after baby. The best part is that we want you to bring your babies with you! Please bring babies between 6 weeks and 15 months with little mobility. Snacks or toys (as needed for your child), water bottles, and a blanket or carrier would also be helpful to have in order to assist you in enjoying time with your baby. We will have the dual focus of including the little ones in our stretching, strength training, and cardiovascular movements while also nurturing your recovering bodies.
*Mommies who recently delivered should make sure they have been cleared by a doctor before returning to fitness.
Sign Up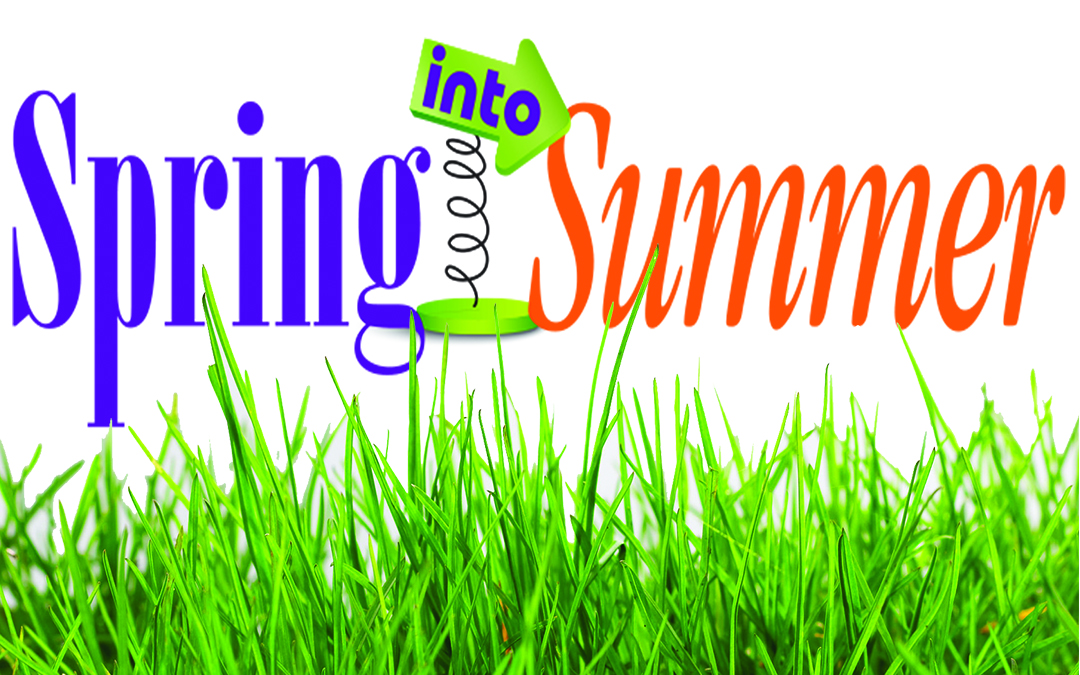 ---
Spring into Summer Indoor/Outdoor Strength Series
Its the time of year when we start thinking about getting fit for the Warmer Weather!
This Challenge is Outside of Kore's Regular classes. Are you ready to Commit to One Month of Training, Group Support, & Specific Exercises. We will Train 4 to 5 days a Week as a Group, we will discuss and support each other with our nutrition and lifestyle changes.
KICK OFF Meeting is Sunday April 19th. 9am We will meet to go over our goals, our schedule, our overall plans for the month. The support will be key to our success!!!
This Series will go from April April 20th to May 20th! Leading right up to Memorial Day Weekend!
We will train as a Group 5 times per week. For 4 weeks. Then you will do 1 to 2 more days a week on your own.
2 Strength Workouts Monday & Wed mornings 5:30am
1 Variety Workout Hills, stairs, track Saturday Mornings 7:00am
2 Spin Workout options Sunday or Friday Nights at 5:30pm
At our Kick off meeting we will go over the times/days and if we need to change some things around we will.
Cost is $125 for members $150 for non members
 includes everything and a special Kore tee or tank
We are Limiting the number of participates so that we can have a small group that works together for the full month.
Sign Up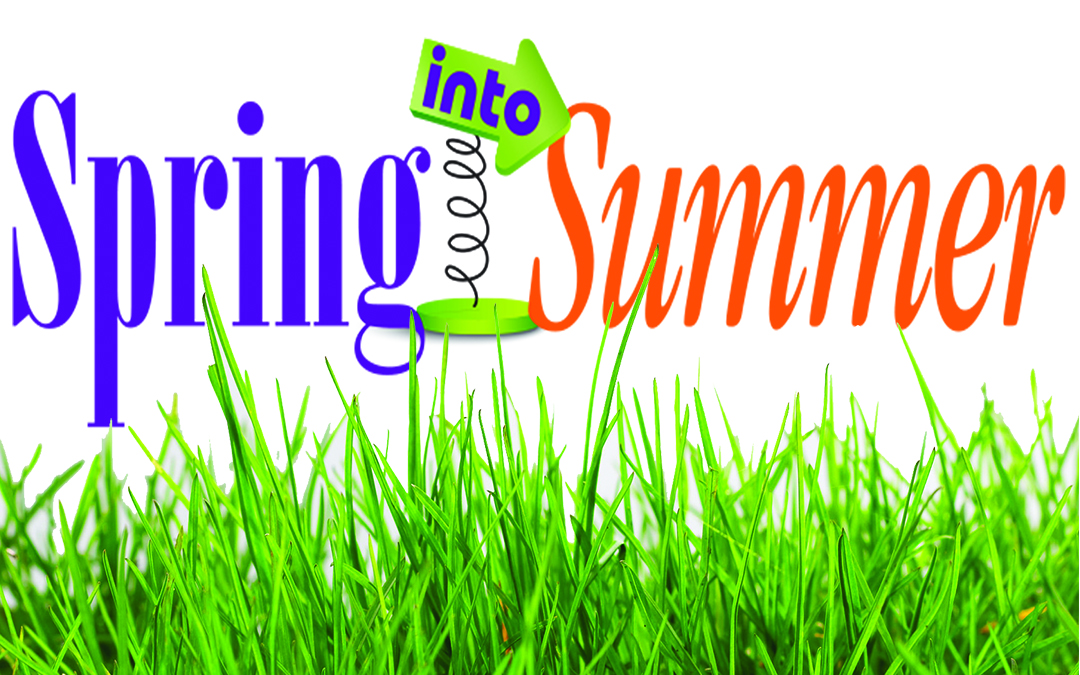 ---
Bootcamp/Yoga Dawn Hill Fight Foundation Fundraiser
30 MINUTES BOOTCAMP/ 30MINUTES YOGA
DATE: SATURDAY, APRIL 25TH
TIME: 9AM-10AM
COST: FREE
This is a donation-based class. You can bring your donation
donation button)
Dawn's Story
In August 2015, Dawn Hill was living her life, a life she loved so
dearly...one she always spoke of as perfect. She had just ran a 10K
trail run, hiked the Sugarloaf Mountains, kayaked the Gunpowder
River and taken a cruise to Bermuda & Bahamas to enjoy the blue waters. On that cruise, she began to have excruciating stomach pains and upon returning home, was quickly diagnosed with Stage IV pancreatic cancer (that had metastasized to her liver and stomach). Dawn underwent over a year of intense clinical trial treatments at Hopkins but sadly, she passed away on 12/20/2016, after her warrior-heart fought a 16 month battle. Dawn brought HOPE and INSPIRATION to many of her friends & family and even strangers who followed her story on Facebook through shared posts. Dawn was a true warrior and both friends and family have established the Dawn Hill Fight Foundation, Inc., in her honor, to raise funds for families in need that are battling Pancreatic Cancer!
Dawn Hill Fight Foundation holds an annual 5K fundraiser every May at the Ma & Pa trail in Harford County, which welcomes runners, walkers, as well as virtual participants. May 17, 2020 will be the 5th annual Dawn Hill Fight Foundation 5K Dash and we hope you can join us!
Sign Up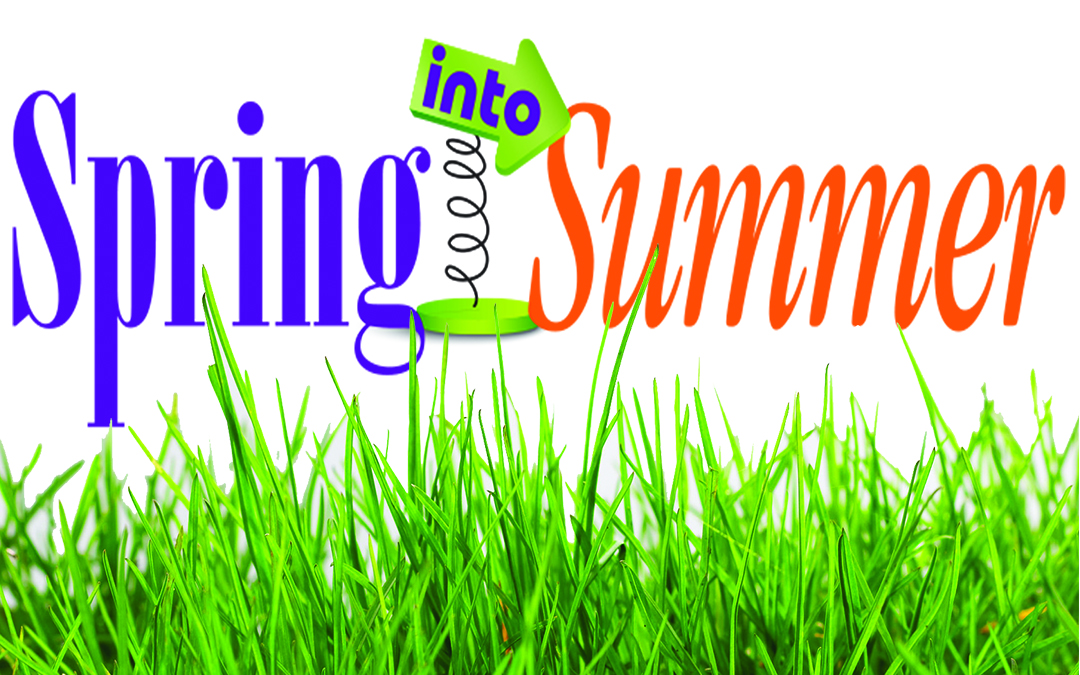 ---
Mother's Day Yoga & Meditation
Saturday, May 9 @ 9:15am
Come Celebrate Mother's Day with a Beautiful morning of Yoga, Meditation, and Brunch with our friends from Newberry Cafe.
Saturday May 9th. 9:15am
Start the morning with a Beautiful 30min Yoga practice with Rachel and a 30min meditation with Stacey.Followed by a catered brunch of pastries, muffins, mini quiches, coffee, & punch from our neighbors at Newberry Cafe
Sign Up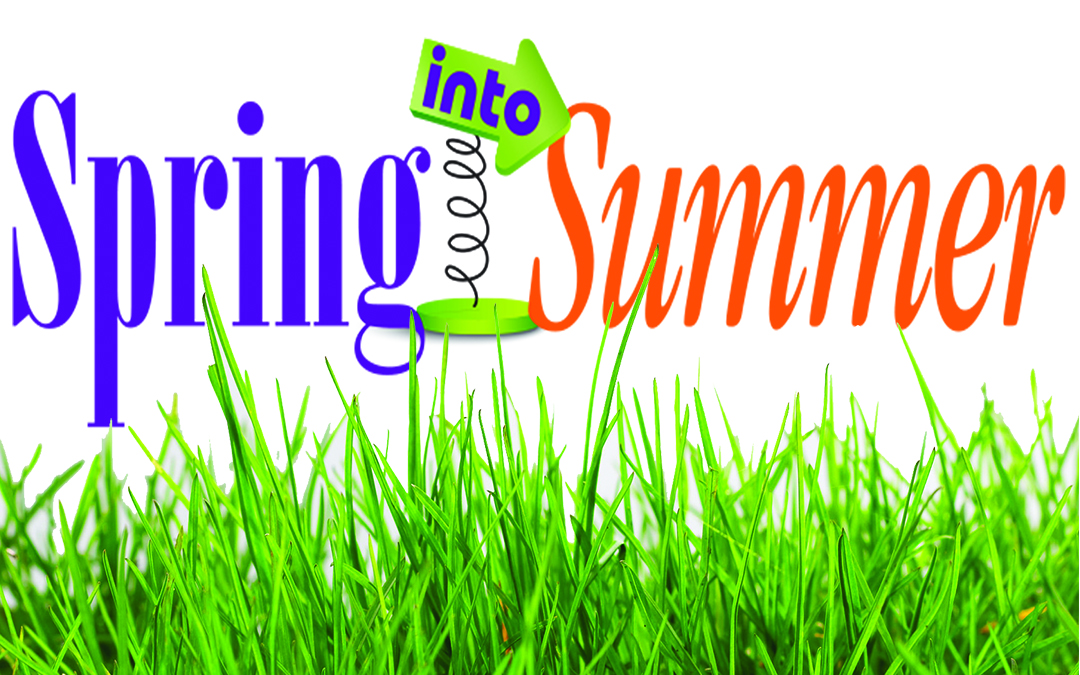 ---